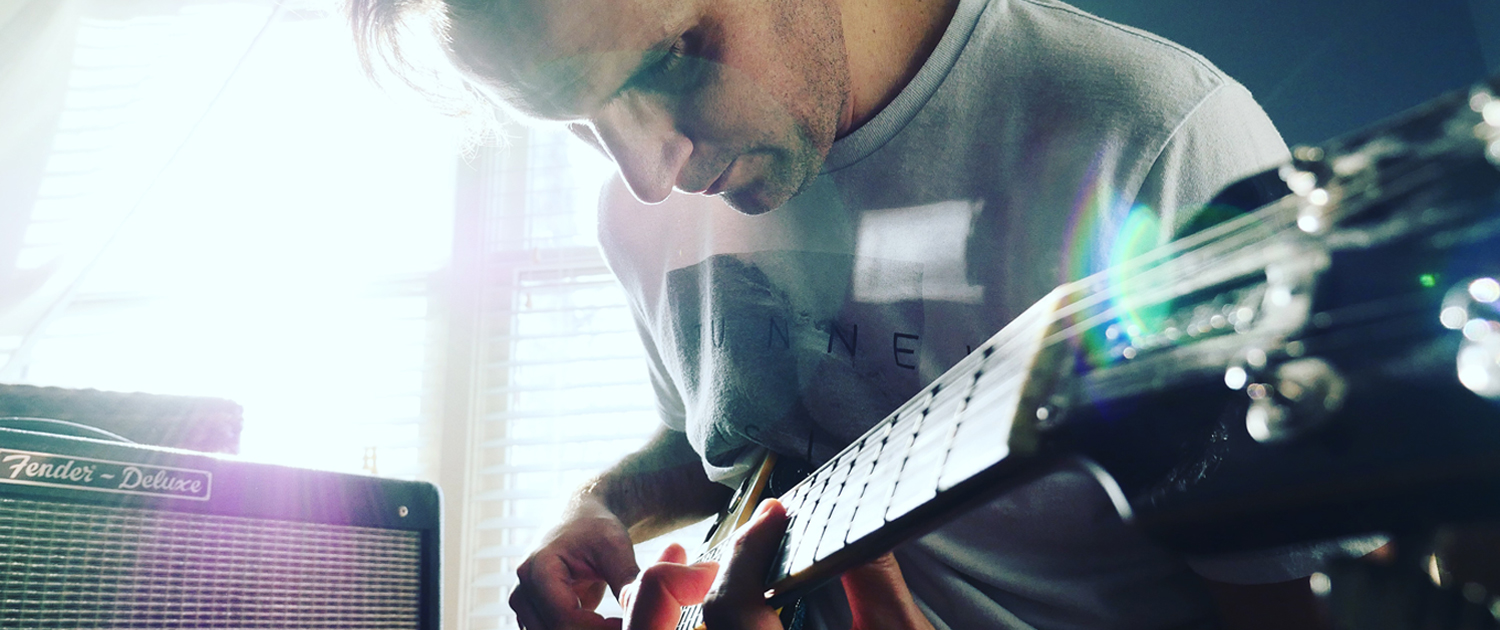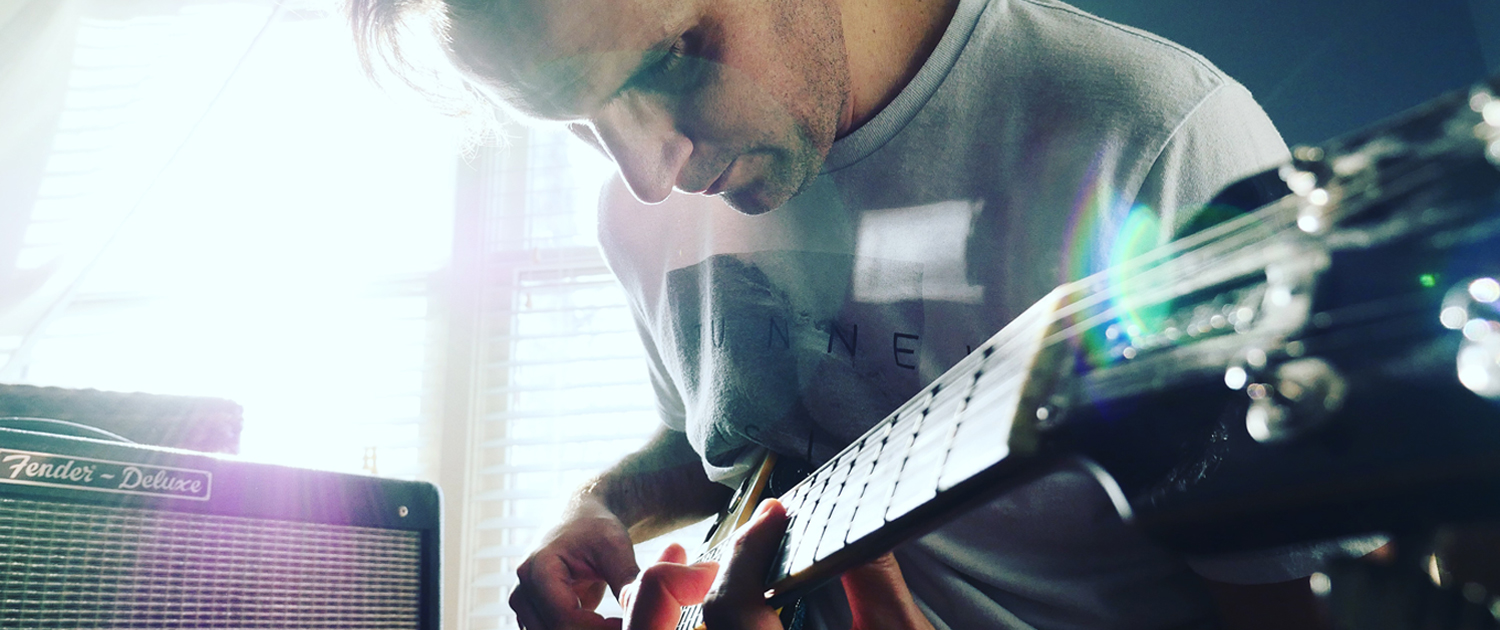 Too Many Drummers
Indie Rock. Melting faces (so you don't have to) since 2009.
Too Many Drummers has been performing across the southeast US since 2009. Our unique brand of eclectic rock is a blend of The Killers, Barenaked Ladies, and John Mark McMillan. In recent years we've been blessed with opportunities to play festivals such as the Master Musician's Festival, Ichthus, Lifest, Festival of the Horse, Crave Lexington, and the Pioneer Festival, among many others. We think life is a Race-Your-Training-Partner-Down-the-Beach-in-Slow-Motion Adventure and we want to be your soundtrack.
Online contact and registration forms from
Wufoo
.