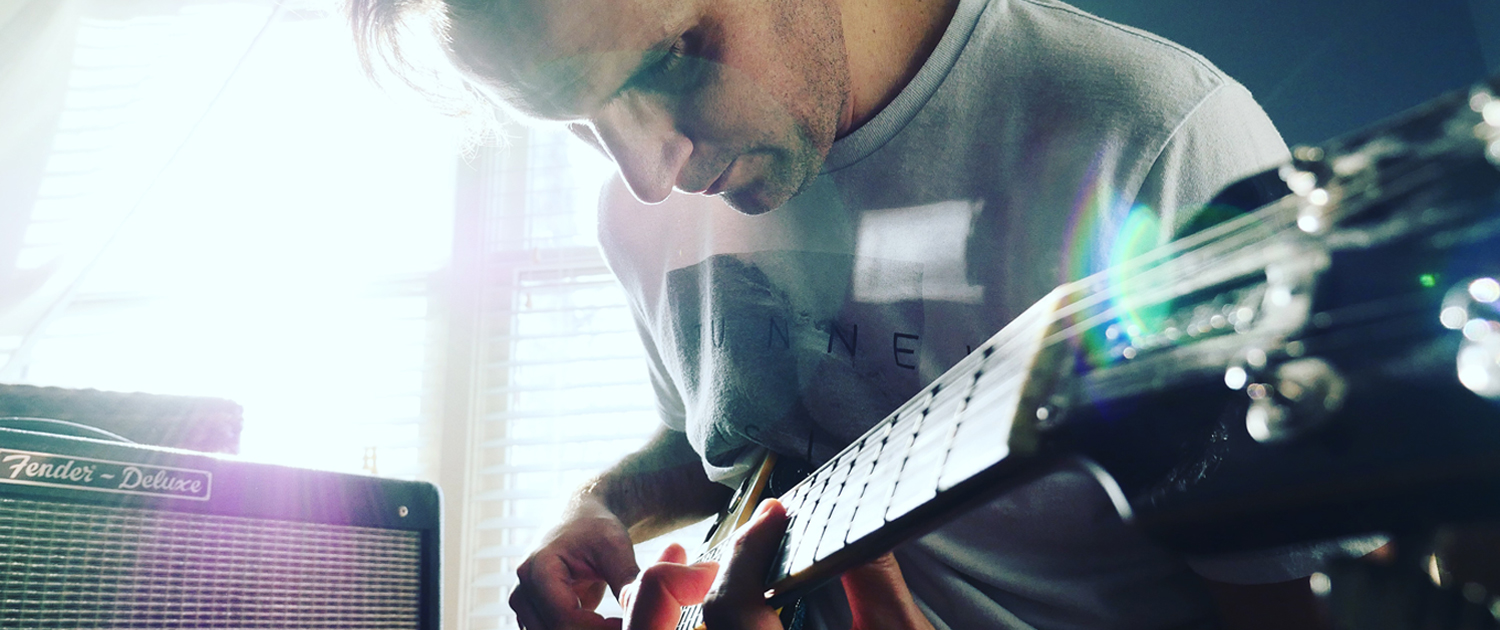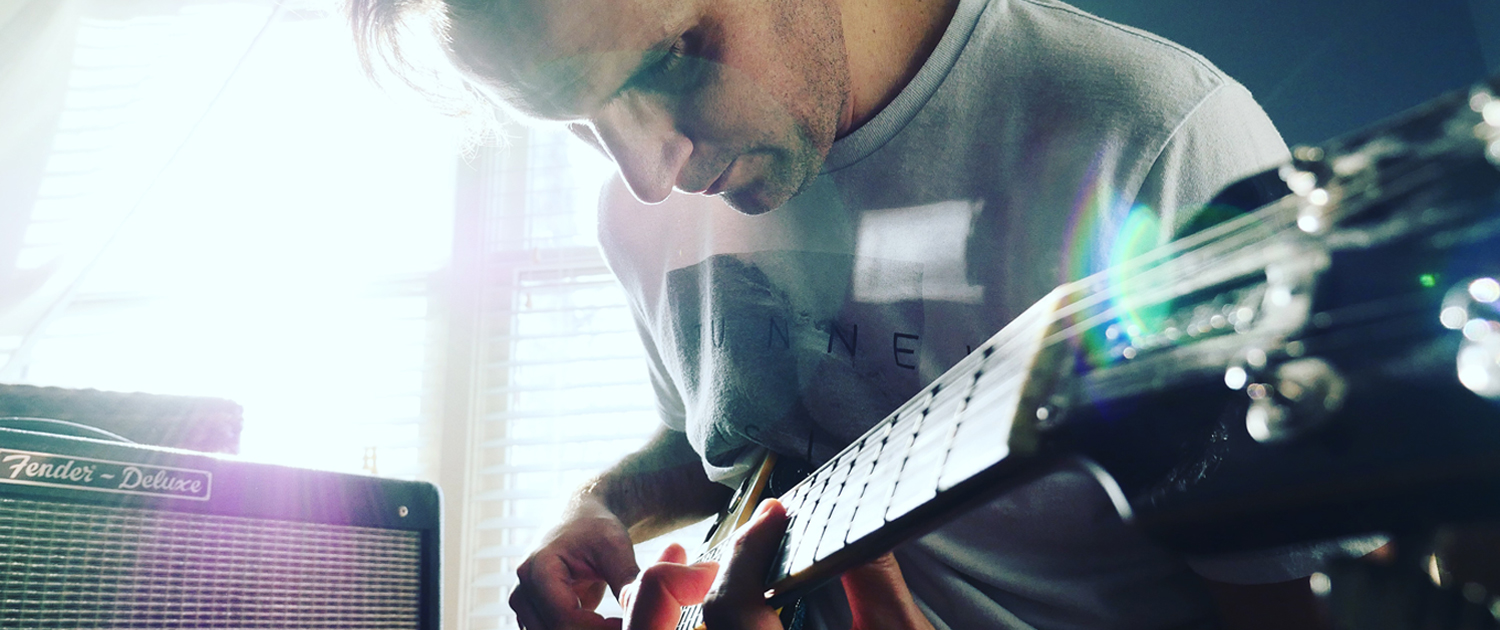 Too Many Drummers
Indie Rock. Melting faces (so you don't have to) since 2009.
Too Many Drummers has been performing across the southeast US since 2009. Our unique brand of eclectic rock is often compared to a blend of Barenaked Ladies and The Killers. In recent years we have performed at festivals like the Master Musician's Festival, Ichthus, Lifest, Festival of the Horse, Crave Lexington, the Pioneer Festival (and many others), sharing the stage with national and international touring acts. Our music explores different genres, searching for truth and beauty in the mundane. We aim to brush the dust from your shoulders and keep you dancing, or just provide company until you are ready to stand up again.
Online contact and registration forms from
Wufoo
.